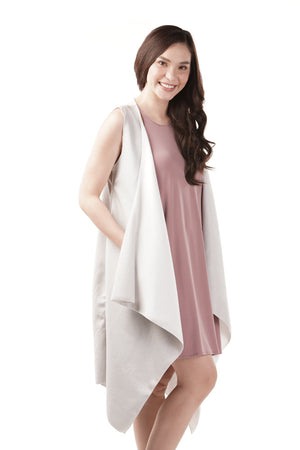 Feliz Vest
Sale price Price ₱1,650.00 Regular price
Feliz X Myka Collaboration:
Reversible and versatile sleeveless vest that has a double nursing purpose for breastfeeding moms. It comes with a double button hole in both left and right sides of the vest and in both colors :)
Use it as a vest and button up when you have to latch or pump! It's a versatile piece perfect for your travels! 
sizes: XS-M and L-XL
material: reversible neoprene 
100% of the profit will be donated to Feliz Lucas' chosen foundation. 
Shop this vest for a good cause!